From concepts to illustrations: we make your vision a reality
Whether you need customised illustrations for the medical, technical, editorial or online industries, ASTW is the ideal solution for transforming complex concepts into visually appealing and effective images.
Medical and life science illustrations
Our medical and life science illustrations are created by artists specialised in the depiction of biological, anatomical and physiological concepts. Our illustrations allow you to clearly and immediately communicate medical and scientific information to your audience, whether they are patients, students or professionals. In addition to illustrations, we can combine medical writing services for a comprehensive, turnkey service for your medical communications.
Illustrations for publishing and online content
Our illustrations for publishing and online content can be used in a variety of contexts, for example books, magazines, websites and applications. ASTW's illustrations are customised to meet specific needs and go hand-in-hand with your project, whether traditional publications or digital content.
Technical and scientific illustrations
ASTW's technical and scientific illustrations are the perfect solution for presenting complex data and information in a visually comprehensible and interesting way. Our artists create detailed and precise illustrations for a wide range of fields, such as engineering, physics, chemistry and astronomy, facilitating the understanding of complex concepts to 'lay' audiences and improving communication between experts and non-experts. We can combine technical illustrations with technical drawing and writing services.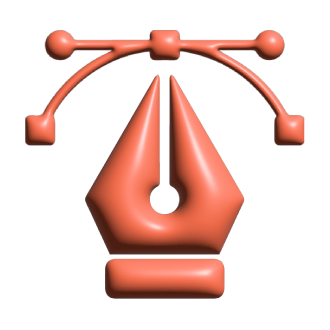 Illustrations for other fields
The versatility of our illustrations allows us to meet the needs of any field or application. Whether in marketing, packaging, education or any other field where illustrations are needed, ASTW is ready to offer visual solutions that exceed your expectations and capture your audience's attention.