Engaging animations for communicating your ideas
Motion graphics are a powerful tool for presenting complex concepts and information in a visually appealing and dynamic way. ASTW offers this high-quality service for a wide range of fields and applications: life science, medical, technical, scientific, marketing, and more.
Life science and medical motion graphics
are ideal for illustrating biological processes, cell interactions, anatomical functions and other complex concepts in a clear and engaging manner. Whether you want to illustrate a drug's mechanism of action on its receptor or the functioning of a moving organ or apparatus, animations are by far the best means to achieve this. Thanks to animations, you can effectively communicate medical and scientific information to patients, students or professionals. Moreover, ASTW provides medical writing services for a comprehensive, turnkey service for your communications.
Technical and scientific fields
ASTW's motion graphics for technical and scientific fields transform complex data and information into visually comprehensible, interesting animations. Regardless of whether they demonstrate engineering, physics, chemistry or astronomy, animations facilitate the understanding of difficult concepts and improve communication between experts and non-experts.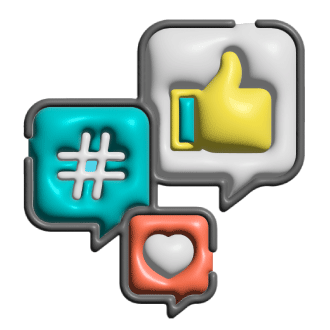 Communications and marketing
Motion graphics also find application in communications and marketing, capturing the audience's attention and enhancing brand perception. Animations can be used to create eye-catching promotional content to present products or services, increasing engagement and strengthening your online presence.
Motion graphics for training and education offer an effective and engaging way to present information and concepts to students. Animations can be used to create teaching materials, tutorials and online courses that facilitate understanding and make learning more interesting and stimulating.