We give your message a voice: professional voice-over services
A well-chosen, engaging voice can make all the difference in communicating your message and in your videos' success. ASTW offers high-quality voice-over services with a wide selection of different voices, language inflections and languages to meet your specific needs. Find out how our experience and flexibility can enhance the impact of your audiovisual content.
A wide selection of voices to meet every need
We know how important finding the right voice for your project is. This is why ASTW offers an extensive catalogue of voices to choose from, including talented artists who can adapt to any type of video, including commercials, documentaries, corporate videos and more.
Linguistic inflections for authentic communication
Understanding linguistic nuances and regional inflections can be crucial in ensuring authentic, engaging communication. Our voice-over professionals can offer accurate interpretations that respect variations in languages to ensure clear, credible communication.
Multilingual voice-over services for a global audience
In an increasingly interconnected world, communicating effectively with an international audience is crucial. ASTW offers voice-over services in several languages, with a team of experienced artists who can adapt to the needs of your multilingual projects and reach a global audience.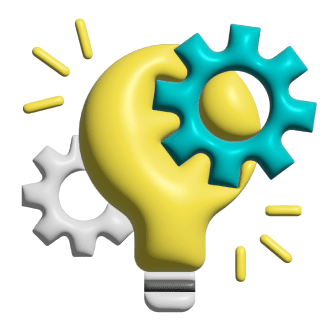 Personalised support for your project
Our priority is to ensure that your voice-over project is completed professionally and meets your specific needs. ASTW offers personalised support, from the analysis of your requirements to the selection of the most suitable voice, up to the delivery of the final product.