Attraverso… on harmony. In terms of work, we often talk about tools to increase productivity, automate processes, and improve the quality of products and services offered. A topic that is instead addressed a bit less often, even if I've noticed a recent turnaround, is that of physical and mental well-being, and how it can be reconciled with work-related stress.
How can these two aspects co-exist in perfect harmony? I'll show you my approach, sharing five suggestions:
I meditate. Meditation has been an (almost) daily practice for me for about three years now. I started to notice the benefits from it, both at work and in other contexts, after the first year, devoting five to ten minutes to meditation a day. I haven't reached samadhi levels yet, but I have less difficulty concentrating, and when possible I avoid multitasking. This last one may seem counter-intuitive, but the quality of my work has benefited as well!
I breathe. In our last discussion I told you how I deal with feedback; well, the first thing I do is simply breathe. Of course, we all breathe all the time, but how many times do we stop and do it consciously? Next time you're tempted to throw your computer out the window, close your eyes instead and focus on your breath and its natural harmony for a few seconds. It's such a small thing, but it can quickly change your whole day.
Change your location often. One of the bright sides of being a translator is that all I need to do my work is a PC with good technical capacities and a stable internet connection. As I was already used to alternating working in the office and at home remotely before the lockdown, I try to take advantage of this possibility and avoid becoming fossilised by always staying in the same space. This lets me best organise all my commitments and needs, and makes my working day lighter.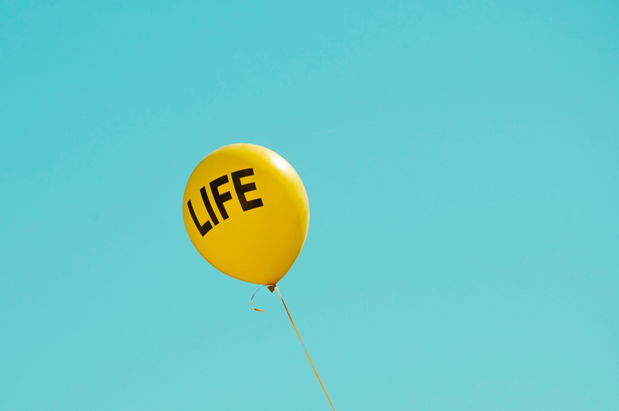 I learn new things. The subtitle of this column is a continuously (re-)written love letter. One of my tricks for keeping my passion for my work alive and finding my motivation coincides with an infallible method for eradicating stress and regaining focus: studying. I quite enjoy it, and when I'm ahead with my projects and there are no other fires to put out, I set aside a few hours in my agenda for a course to improve or expand my skills. It's also an excellent excuse for indulging my obsession with notebooks and stationery in general…
I work in a team. Does always coming back to this point make me a do-gooder? Maybe, but it's really important to me, because I'm also quite stubborn and rather sensitive, the type who always wants to do everything on her own and have full control over everything. Dealing with a problem related to a text to be translated or a workflow and how it can be improved is one way to broaden my view of things. Actively working with colleagues has a very obvious positive impact on harmony in the office, but I find that it is also a cure-all for my inner harmony: it helps me shift the limits of my way of thinking and welcome other points of view in my life, and not only professionally.
That's why I'd also love to hear your views on the subject! What are your strategies for living harmoniously, both in the office and beyond?
Cover image: me, drawn by Claudia Plescia.
English translation and adaptation by Sarah Schneider